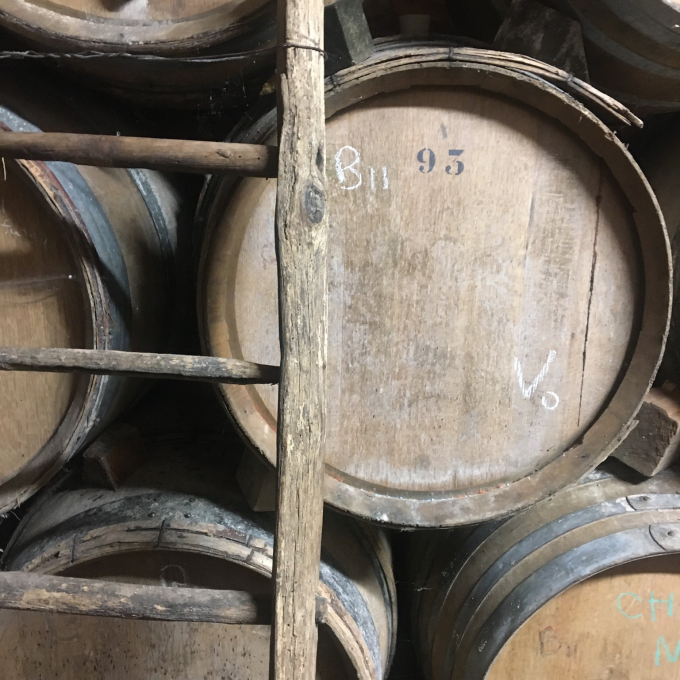 With the bank holiday weekend approaching, we've decided to put together two new packs for you to enjoy.
These versions of L'OMBRELLONE and LA TERRAZZA have been chosen with the change of seasons in mind. Whether you are soaking up the last of summer's rays or enjoying the first signs of autumn and its beautiful larder, we have you covered, with a selection of wines as versatile as they are exciting.

The two packs are now available on Tutto A Casa


L'OMBRELLONE – £110

L'Ombrellone is the perfect way to see out the last days of summer. Whether pretty and perfumed or savoury and spiced, they are the perfect wines for drinking right now.
QUARTICELLO Despina 2018
CERRUTI Fol 2018
LE COSTE Ripazzo Bianco 2018
PODERE SANTA MARIA Toscana Rosato 2019
MONTEFORCHE Lo Sfuso di Collina 2019
TUTTI FRUTTI ANANAS Morango 2019
LA TERRAZZA – £150

La Terrazza features a handful of wines that are showing beautifully at the moment. From some of our most sought after producers, they are entirely suited to the season, marrying pure and vibrant fruit with complex, savoury notes.
JÉRÔME LAMBERT Coule de Source 2017
BARRACO Catarratto 2017
CANTINA GIARDINO Sophia 2018
DOMAINE SAUVETERRE Promess R 2018
LAMORESCA Nerocapitano 2019
JEAN-PIERRE ROBINOT Le Regard 2017
If you live in London, order before 2pm on Thursday to get your wines in time for the long weekend.
We offer free delivery on all orders over £120 anywhere in England and Wales and 10% off all orders over £150
Alex, Damiano & Stefania