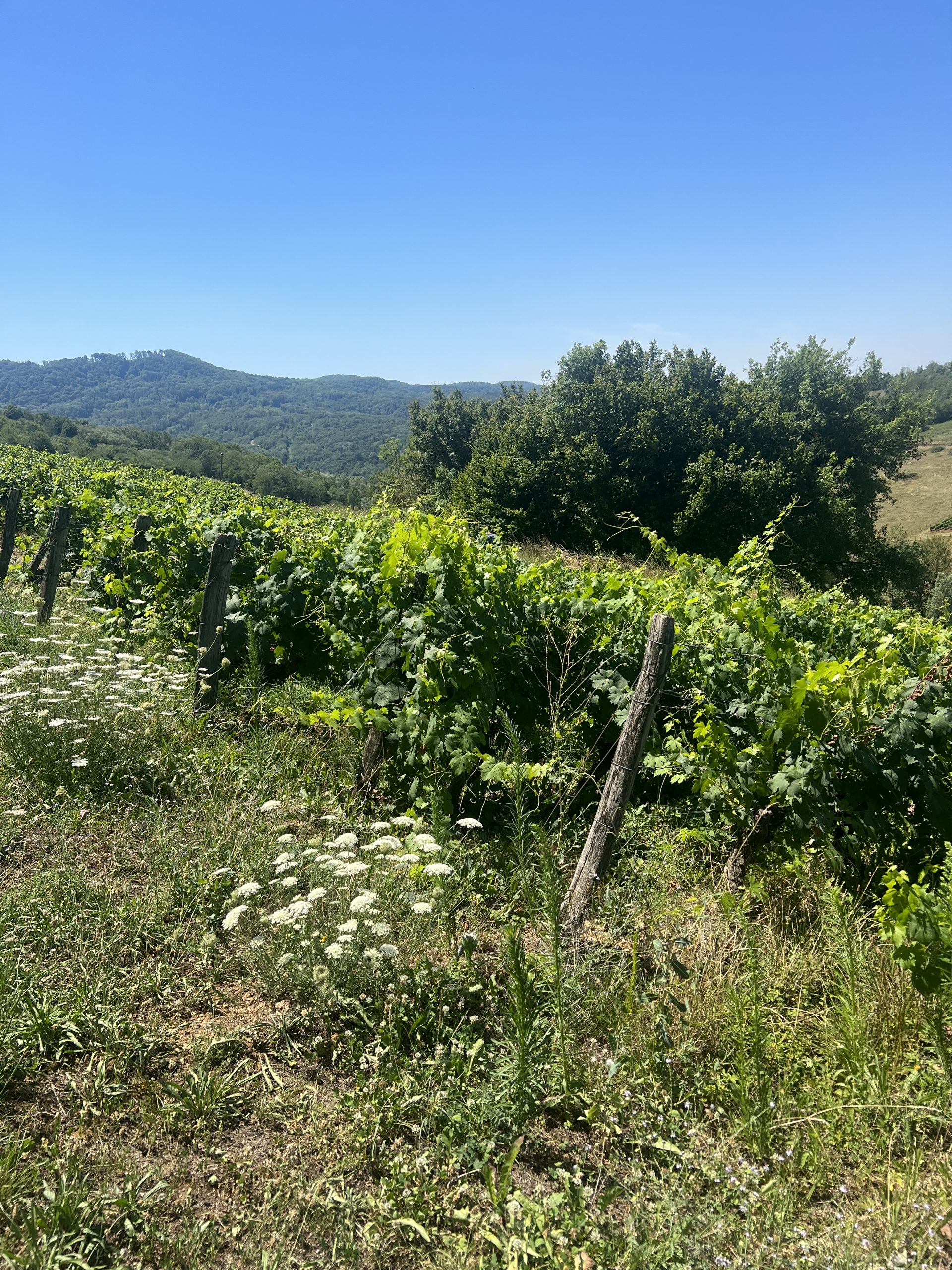 With another heatwave on the way, we have put together two new packs featuring a host of new releases made for all this sunshine.
These new iterations of L'Ombrellone and La Terrazza feature laidback, easygoing wines which are just the tonic for this long, hot summer.
You'll find pure, vibrant wines such as a lively field blend of local varieties from Trish of Gazzetta, the new vintage of Le Coste's Litrozzo Rosato, a Burgundian Chardonnay of rare purity from Frédéric Cossard and a sublime Pineau d'Aunis from the Robinots.
However you are spending your days outside lapping up the rays, we hope you enjoy them as much as we do.
L'Ombrellone and La Terrazza are now available on Tutto a Casa