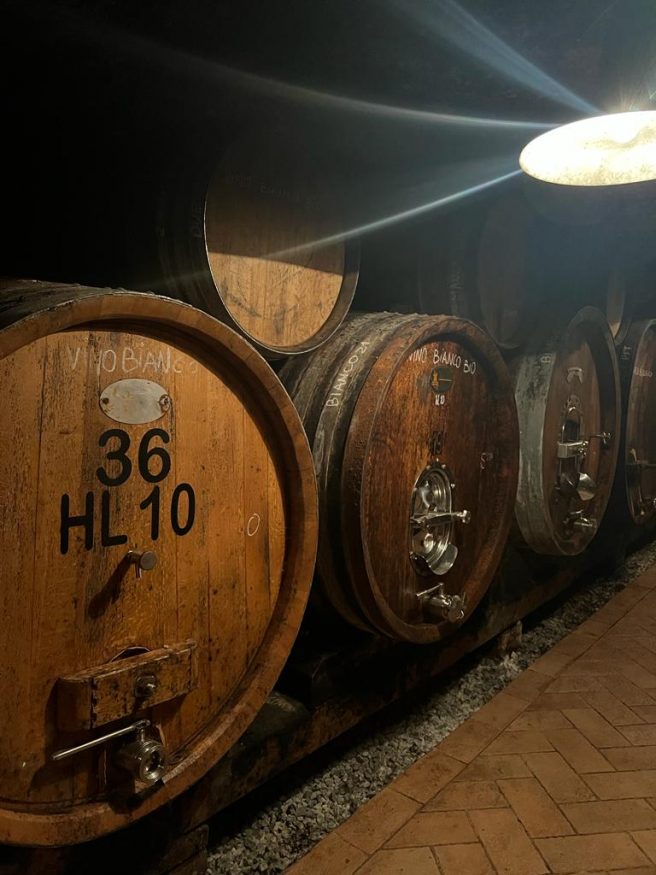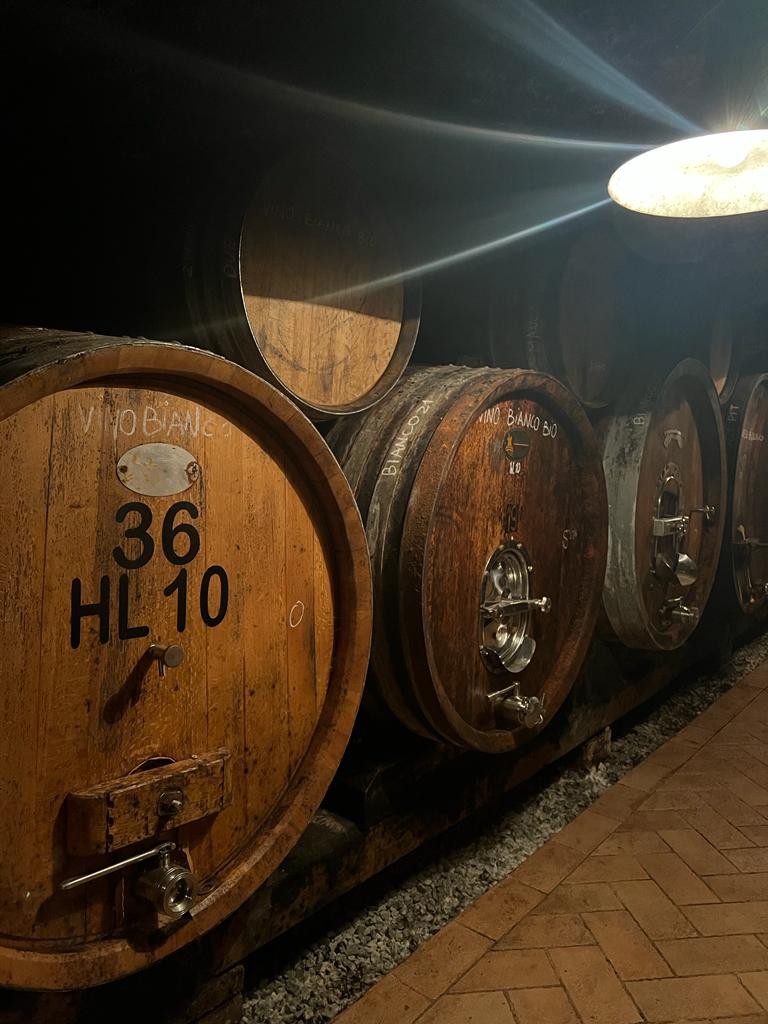 We are thrilled to be releasing a large collection of wines young and old from one of our most prolific producers, Le Coste.
Having trained under some of France's great winemakers, Clementine and Gianmarco have spent the past few decades redefining what we know about Italian wine and today make some of the most exciting wines in all of that country.
These latest releases capture the diversity of their work wonderfully and feature new vintages of their iconic Bianco, Rosato and Rosso in bottles big and small, a number of their sublime riservas and a couple of one-off cuvées we might never see again. Stylistically, they continue the trend towards an increase in clarity, focus and finesse, whilst retaining all of the wonderful energy that has become synonymous with Le Coste.
Le Coste is now available on Tutto a Casa