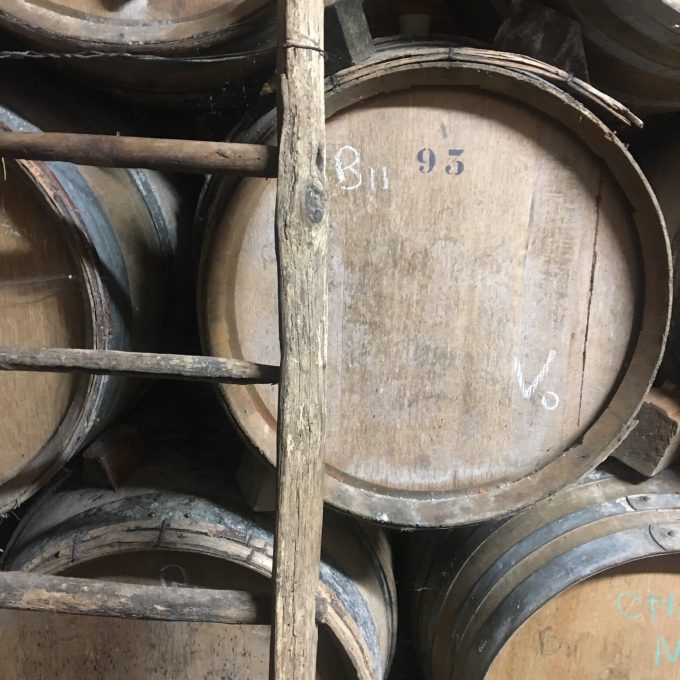 While the warmer months find us seeking out vibrant wines full of fruit and flowers, at the end of the year we often look for something a little more contemplative.
The joys of drinking older wines are many, yet it can be an adventure fraught with danger. Storage and provenance are big issues and finding that sweet spot between purity of fruit and more complex, tertiary notes can prove a costly and not always rewarding exercise.
Over the last year or so we have been carefully collecting some older vintages spanning three decades from three of Europe's most old-fashioned, traditional producers. Depending on the vintage the sublime Chardonnay of Georges Comte, the ethereal Mountain Nebbiolo of ArPePe and the rustic, soulful wines of Barbacarlo can take years or even decades to show their best.
Thankfully each of these earnest, old-fashioned producers take the increasingly unusual step of holding back a little wine each year for loyal clients who take the time to visit them and taste in their cellars. Aged at the source until we brought the wines to our warehouse in London, there is no question of storage or provenance. These are our favourite vintages from our tastings over the years. 
We are extremely grateful to Georges Comte, the Pelizzatti Peregos of ArPePe and the Maga family for sharing these incredible wines with us. Old-school, soulful, complex and deep, they offer a true taste of yesteryear, something to savour at the Christmas table and are the ultimate gift.
A selection of older vintages from each producer is now live on Tutto a Casa