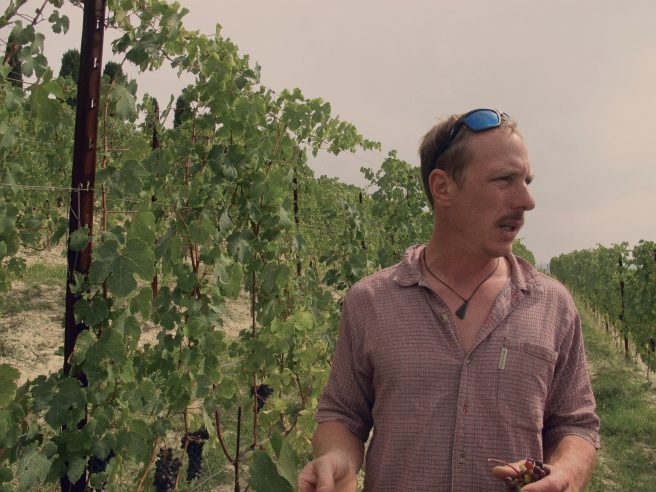 Amidst weather that could not be more fitting, we are very happy to share a full collection of wines from one of Piedmont's rising stars, Olek Bondonio.
Over the past few years, Olek has become one of the most sought after names in Barbaresco. He grew up in the family's farmhouse, 'La Berchialla', which sits amongst the region's most famous crus and has been in his family for several centuries. During this period he developed not only a love of wine, but also of working in the vines.
After spending his teenage years conquering Italy as a snowboarder, Olek began working alongside other vignaioli in the Langhe and abroad before returning home to look after the family vineyards.
He is lucky enough to work with some of the very best sites in Piedmont and through hard work and a real attention to detail in the vineyard and cantina, has marked himself as one to watch in a region teeming with talent.
Soulful, pure and decidedly old-fashioned, Olek's wines provide classic expressions of Piedmont's wonderful local varieties, possessing a timeless quality and a wonderful sense of place.
Olek's wines are now available on Tutto a Casa