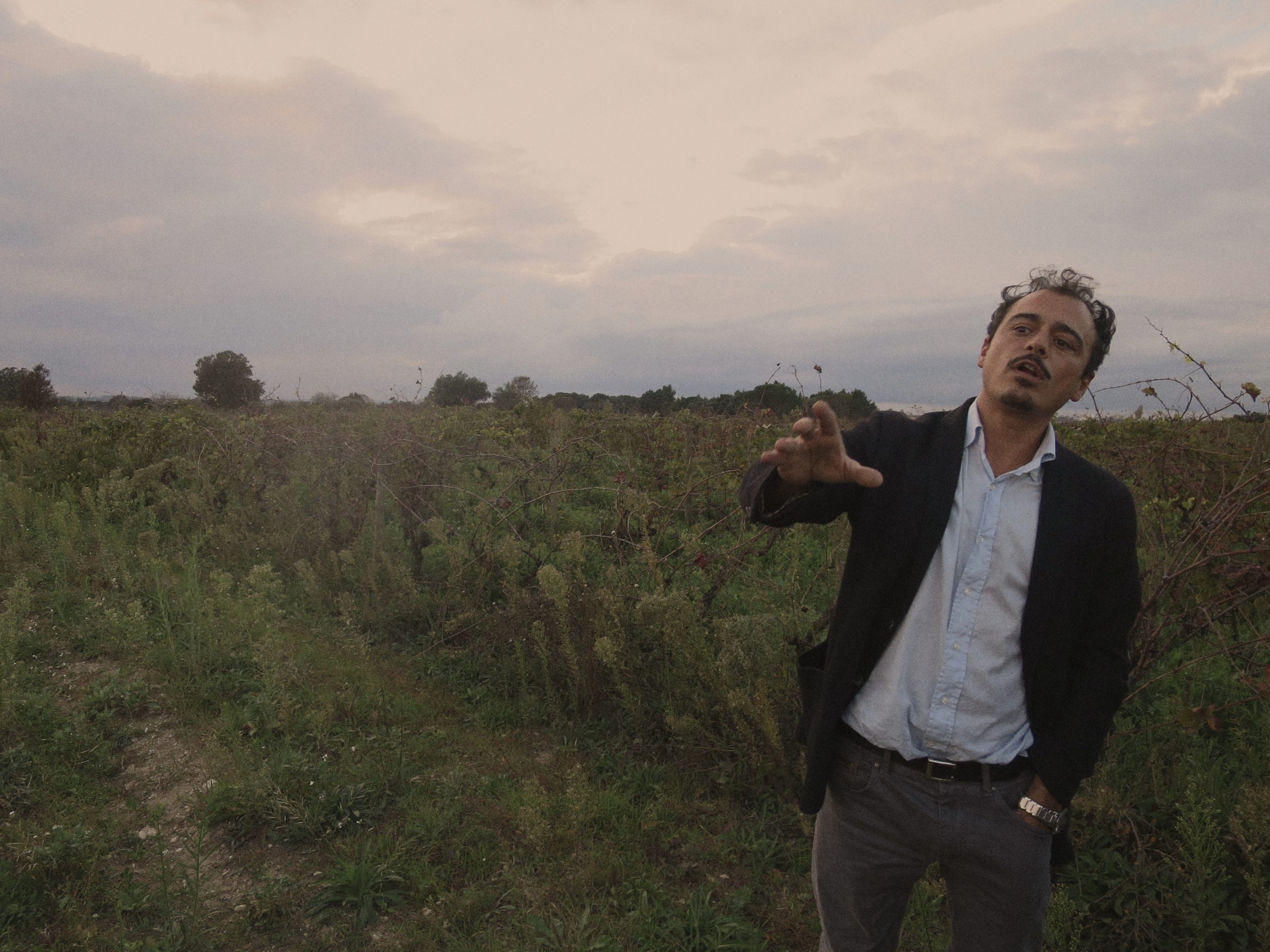 Cristiano Guttarolo's wines have gone from strength to strength in recent years.
From the pure limestone of Puglia's Murge Plateau, these are the most exciting wines in the region. A far cry from the overly alcoholic and one dimensional wines found on the plains, while full of sun-kissed fruit, there is a freshness and verve to Cristiano's which has become almost impossible to find in this part of Italy.

Last year's harvest was a good one in Gioia del Colle and like the previous vintage, these new arrivals are tasting wonderful right from the get go.

Cristiano's Amphora Bianco, Miro and Joha from the 2019 vintage are now available on Tutto a Casa

We offer free shipping anywhere in England and Wales on all orders over £120 and 10% off all orders over £150.

If you live in London and would like to receive your wines in time for the weekend please order today before 3PM.

We hope you enjoy them.

Alex, Damiano and Stefania