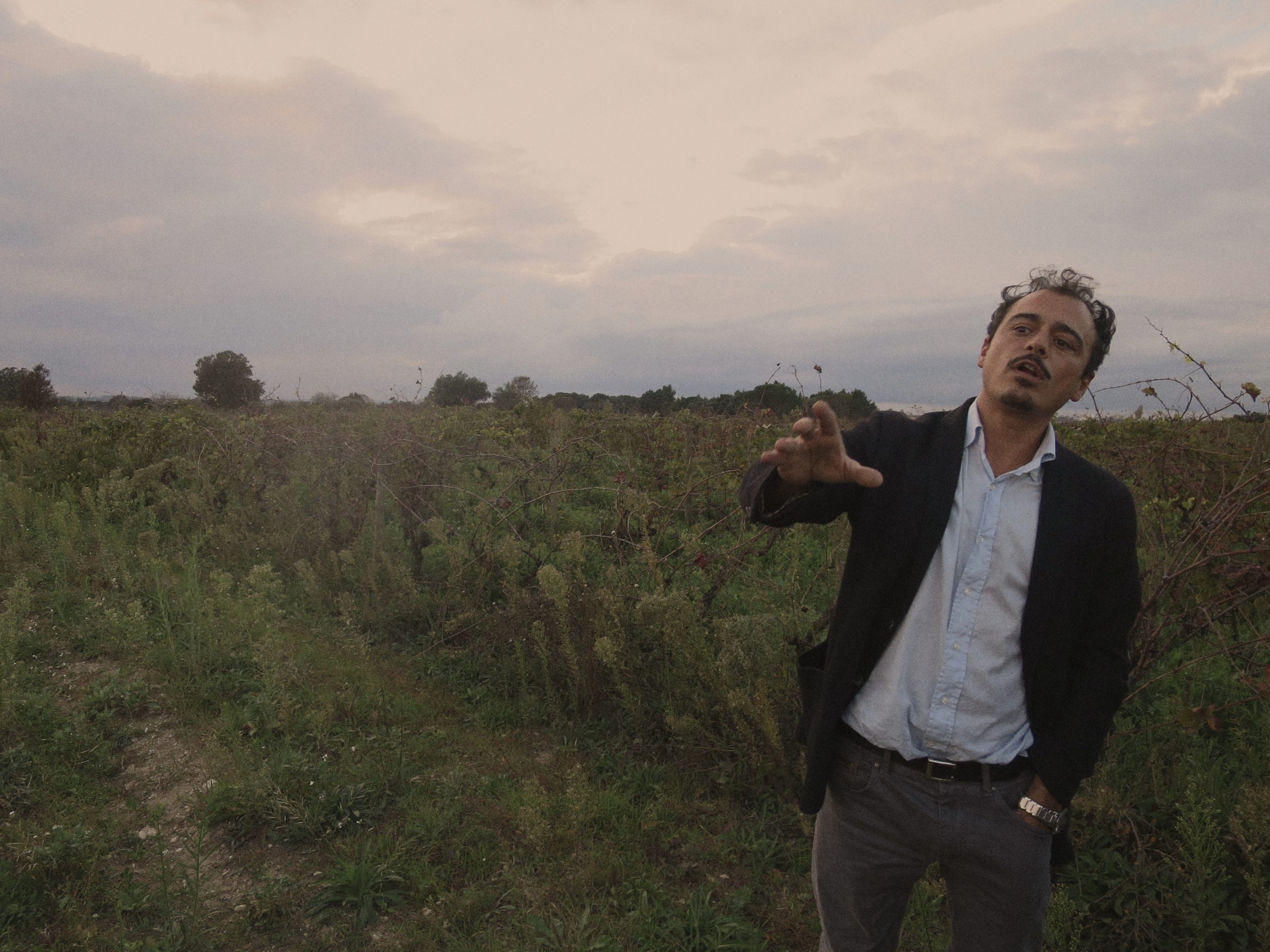 Hailing from the pure limestone of Puglia's Murge Plateau, the wines of Cristiano Guttarolo have an uncanny sense of place.
The vines grow some four hundred metres above sea level and benefit from the unique climate in which they live. Daytime temperatures are cooler than usual thanks to a strong breeze from the Adriatic, while the site's elevation offers a fluctuation between day and night temperatures that allows the grapes to ripen fully while retaining great freshness.
While the wines are unmistakably Pugliese and full of wild, sun-kissed fruit, they also possess a balance often missing around here. They impress with beautiful acidity and the kind of pronounced minerality that karst soils bring.
Cristiano's wines have really gone from strength to strength in recent years and this latest offering follows suit. Last year he introduced a handful of thousand litre porcelain amphorae to the range of vessels he works with for ageing and the results are fascinating. Fruit forward and fragrant, this collection of wines is sure to bring a little Puglian sunshine to spring.
Cristiano's wines are now live on Tutto a Casa