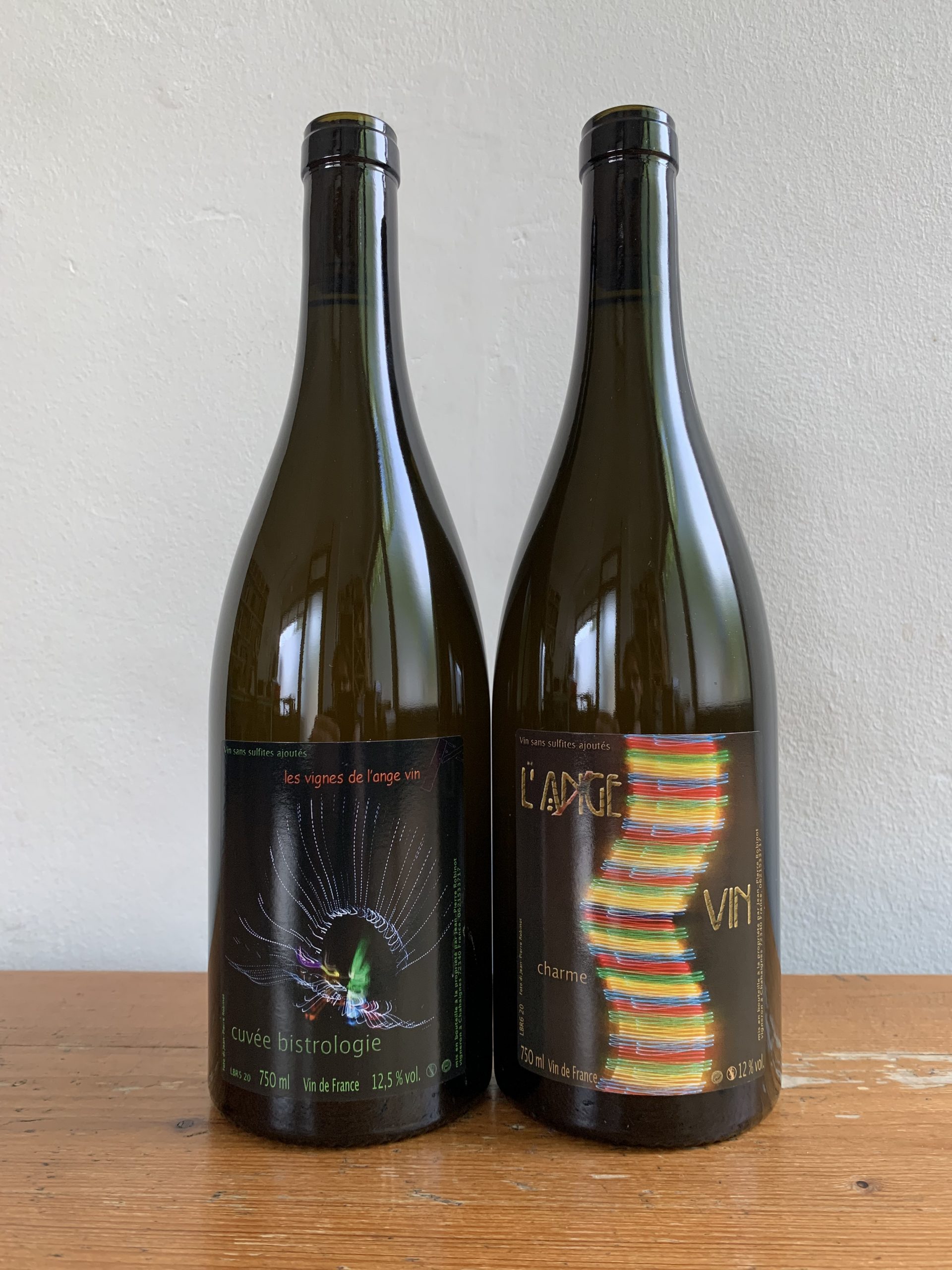 After a rest in our cellars, we are very excited to share two wonderful Chenin Blancs from legendary Loire Valley vignerons, the Robinots.
From vineyards planted over a complex terroir of red clay, limestone and silex around Jean-Pierre's childhood village of Chahaignes, over the past two decades the Robinots have garnered a reputation for producing Chenin Blanc of rare energy and depth that possesses a fascinating ability to age.
From a warm, dry vintage, these latest iterations of Bistologie and Charme are already incredibly open and expressive, displaying all of the purity, complexity and verve we have come to expect from each of these cuvées, even in their youth.
Whilst they are already drinking beautifully, they will no doubt evolve with grace for many years to come and we have a handful of magnums and jeroboams available for those that wish to host a crowd, or that might lay the wines down for a special occasion in the long term.
The Robinots' Bistrologie and Charme 2020 are now live on Tutto a Casa