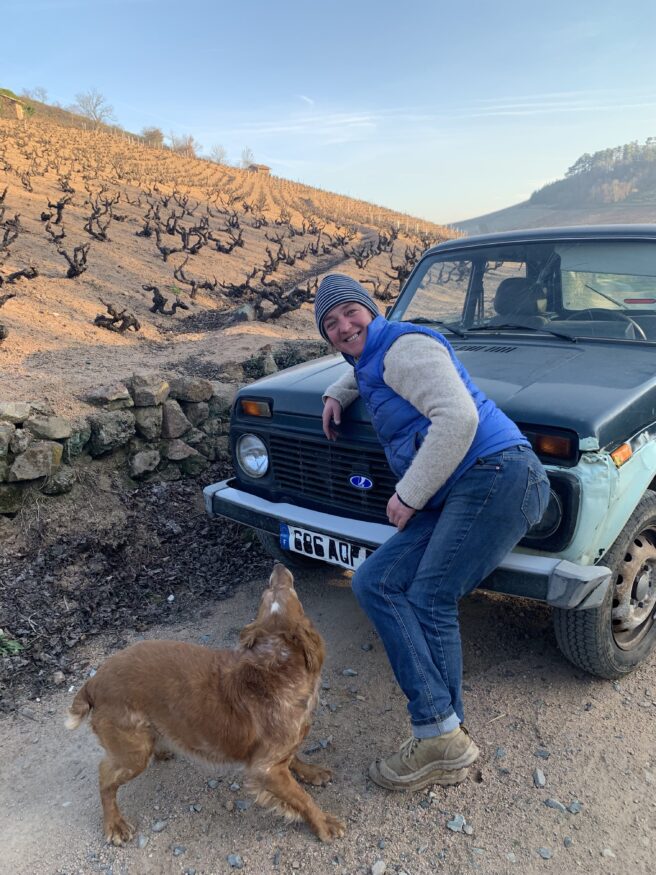 Julie Balagny passed away suddenly this past weekend and we have spent the past few days trying to come to terms with the loss.
To find the words has proven difficult.
From the first time and each time since, we were welcomed into her life with open arms.
Greeted with that smile, a kiss & a "ça va?"
It was a rare to find someone so disarmingly friendly, generous and full of life.
Julie was all of these things to so many people.
Everyone was welcome & we all fell head over heels.
If you've shared a bottle of her wine but never had the chance to meet her, you might feel as though you knew her a little too.
They are wines that transcend grape, place and genre.
They have that something special, simply because they are and always will be, unmistakably Julie.
We will miss you, Julie Balagny.