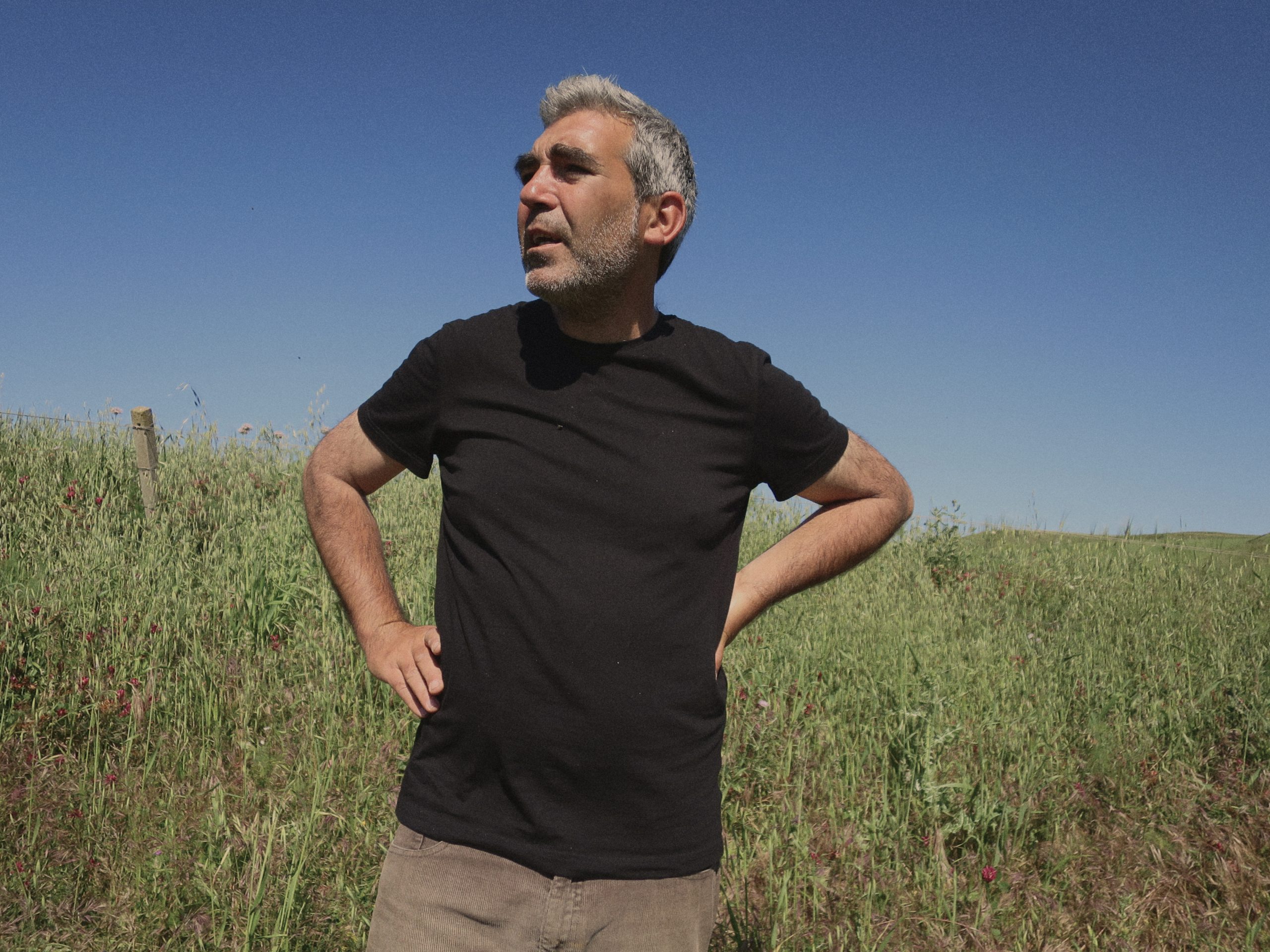 From his vineyards high in the hills of Sicily's rugged interior, Filippo Rizzo makes some of the most exciting wines on the island. 
Seemingly in the middle of nowhere, Filippo farms five hectares of vineyards and olive groves planted over a mix of sand and clay at an elevation of 430 metres above sea level. This makes for rather dramatic differences in temperature between day and night, a real boon in this hot, arid climate. 
Filippo's wines always seem to find a beautiful balance between intense, sun-kissed fruit, savoury, mineral notes and a freshness that so often goes missing in this part of the world. These are wines with a wonderful sense of place that capture the very best of Sicily and make so much sense alongside the wonderful variety of products you find at the markets around this time of year. 
The following wines our now live on Tutto a Casa