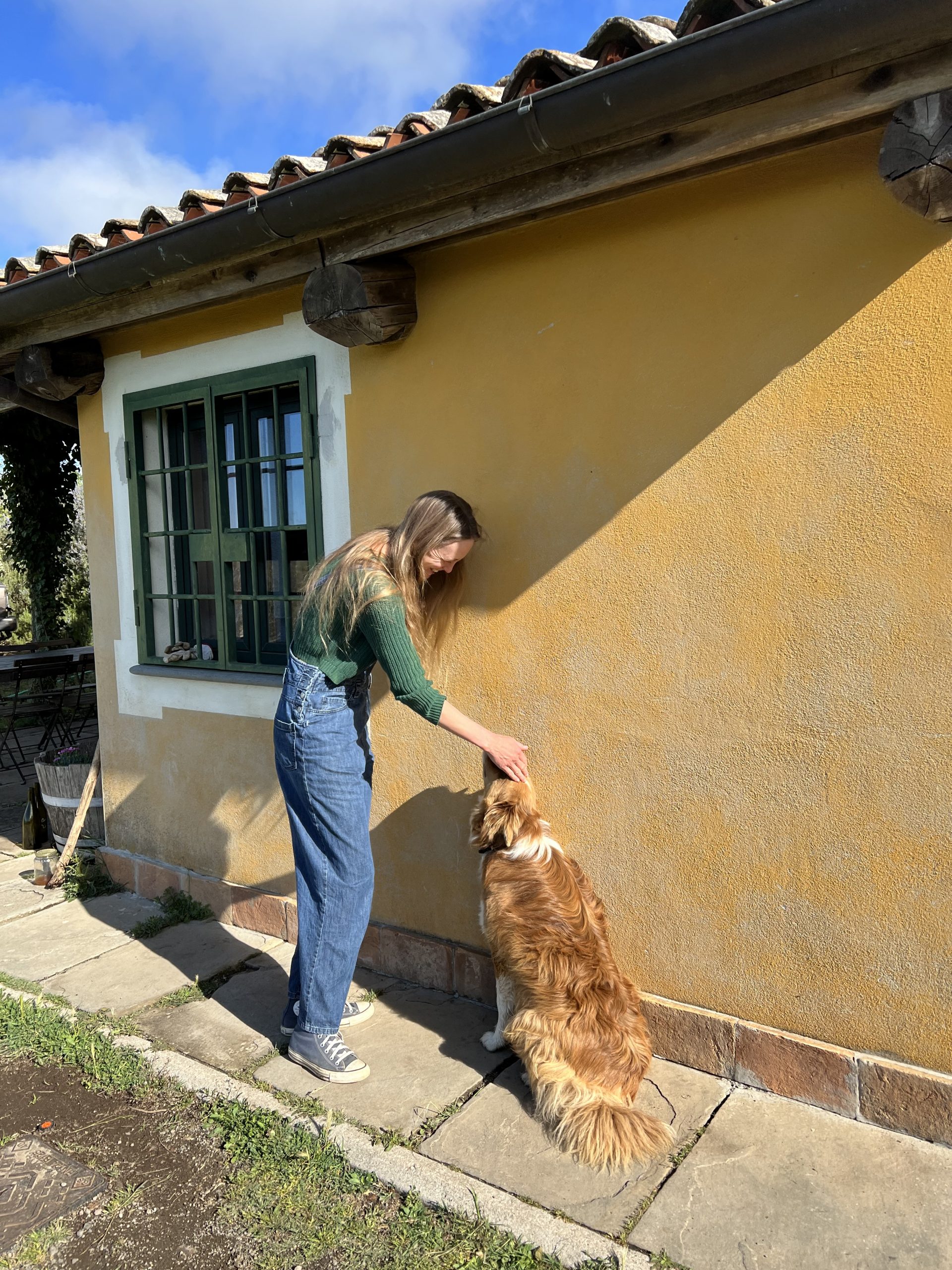 After spending a couple of beautiful days in Bolsena the other month, we are very happy to be sharing our annual spring releases from Trish Nelson of Gazzetta.
The lead up to last year's harvest was a particularly difficult one for Trish; having to scramble to find a new cantina just as the first grapes are ripe enough pick is an experience no young grower would want to go through, but despite the turmoil, she got there in the end and filled her new home with plenty of beautiful grapes.
From the many wines we tasted with Trish, Jacopo of Ajola and Clementine and Gianmarco of Le Coste during our trip, it is evident that 2021 is a great year for wines in the area. They are built on a backbone of pristine fruit and display great clarity, balance and freshness. Fruity, fragrant and brimming with energy, these are just the kind of wines we want to enjoy outside as spring turns to summer.
Trish's wines are now available on Tutto a Casa