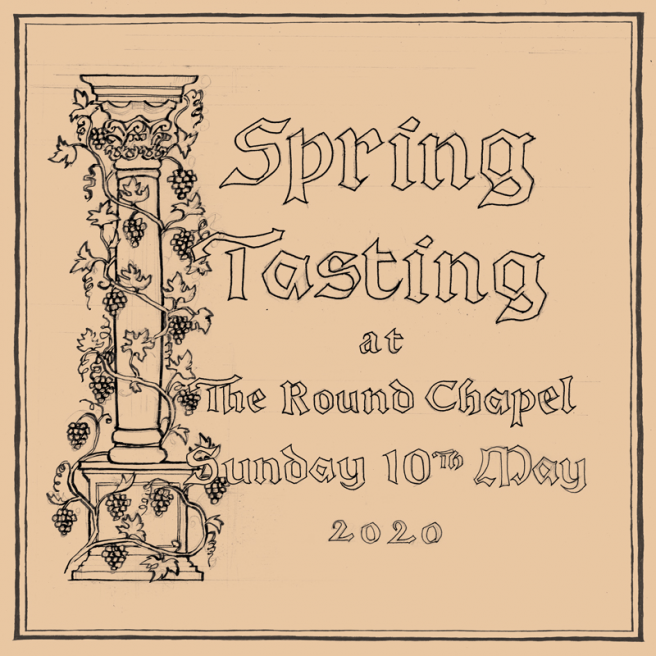 On Sunday 10th May we will be joining our friends Gergovie Wines for another Spring Tasting at the Round Chapel.
Last year's tasting was the best yet and we are determined to make sure that this one is even better.
Once again we will be welcoming some of Europe's most talented growers to share their wines alongside some of the best food, beer and coffee the city has to offer.
Like last year, all tickets will be sold in advance. While the price will remain the same, we will be again reducing the number of tickets sold in the hope of providing a great atmosphere for tasting, so please stay tuned for details on how to get yours.
In the meantime please pop the date in your diary.
We hope that you can join us for what is always a beautiful day.
Alex, Damiano & Stefania