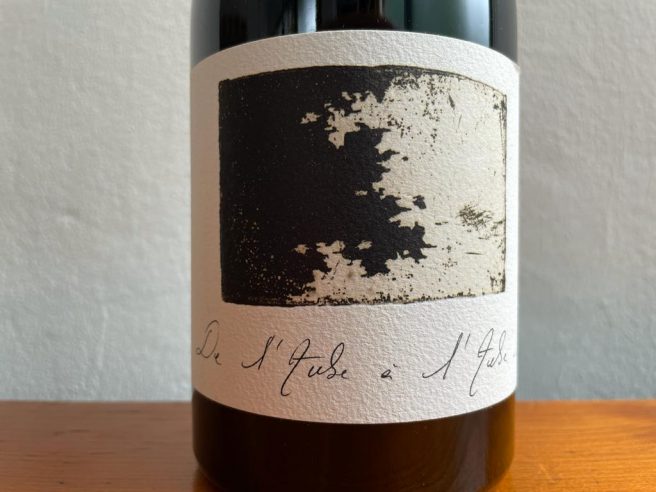 The time has come to release a new vintage of wonderful Pinot Noir from Maryse Chatelin of Domaine des Fauvettes.
From a tiny cellar adjacent to her home in the village of Uchizy in the Mâconnais, Maryse is slowly garnering a reputation for producing wines of rare purity and finesse. Having worked alongside her husband Alexandre Jouveaux for many years, in 2012 she found herself a quiet spot in the woods outside Uchizy and planted a small parcel over pure limestone.
Well aware of the effect climate change is having on the environment, the site faces east and is one of the highest in the region at three hundred metres above sea level. The vineyard's remote location allows for a real focus on biodiversity and the beautiful site positively teems with life.
This release comes from the 2021 harvest, a year of incomparable difficulty in the vines which has produced pale, limpid and delicate wines which hark back to the days of old.
Made in tiny quantities, we cannot remember drinking a Pinot from the region that has been so open, expressive and invigorating in its youth.
Maryse's Pinot is now available on Tutto a Casa