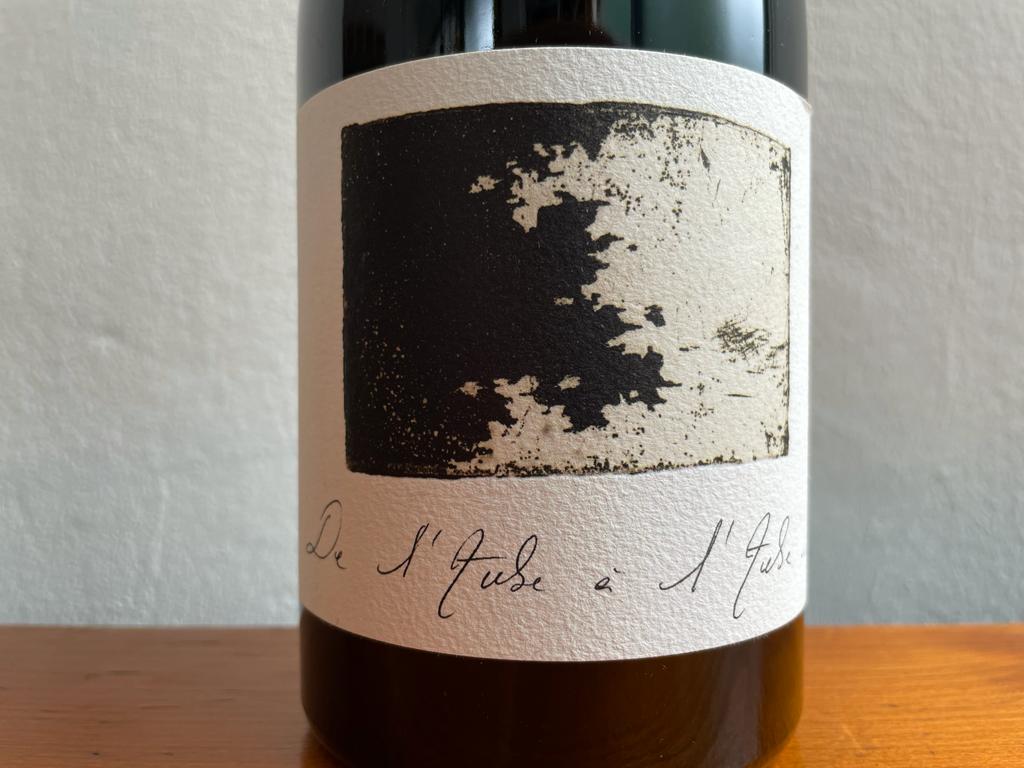 From a tiny cellar adjacent to her home in the village of Uchizy in the Mâconnais, Maryse Chatelin produces Pinot Noir of rare purity and finesse.
Having worked alongside her husband Alexandre Jouveaux for many years, in 2012 Maryse found herself a quiet spot in the woods outside Uchizy and planted a tiny patch of Pinot over pure limestone. Well aware of the effect climate change is having on the environment, she chose a site that faces east and is one of the highest in the region at three hundred metres above sea level. The vineyard's remote location allows for a real focus on biodiversity and the beautiful site positively teems with life.
In the cellar, even in what are often increasingly warm vintages, Maryse displays a real lightness of touch. Fermentations are carried out as infusions, the wines are aged in very old, large foudres and bottled by gravity directly from the casks, unfiltered, with nothing added at all.
Her thoughtful, original and strikingly pure expressions of Pinot Noir are truly one of a kind and after several months of rest in our cellars, we are thrilled to release the 2020 vintage just in time for autumn.
Maryse's Pinot Noir is now available on Tutto a Casa