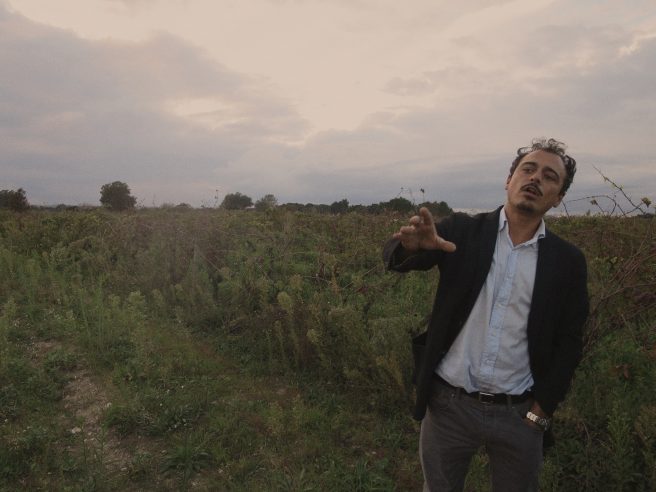 Just in time for summer, we are very happy to share these wonderful new releases from Cristiano Guttarolo.
These are all from last year's harvest, which came on the back of a hot, dry growing season, and stylistically these remind us of the wines Cristiano was producing a few years ago. They are full of wild, ripe fruit and have a heady, sunkissed character which is incredibly compelling.
This release also sees the return of a number of wines that have been fermented and aged in terracotta amphorae, a vessel that unlocks the potential of this remarkable landscape.
Cristiano has a knack for finding freshness and balance in a region where these characteristics are so often missing. These are vibrant and transportive wines that capture the unique part of Puglia he calls home and we can think of few wines we prefer to drink outside when the sun is shining.
Cristiano's wines are now live on Tutto a Casa