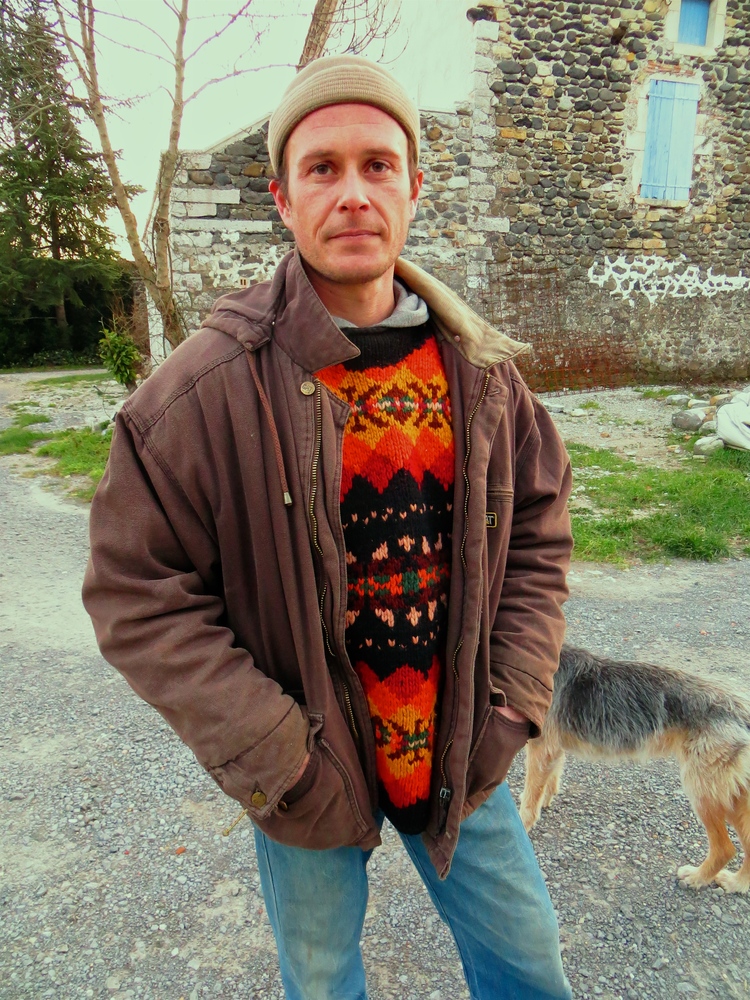 From beautiful vineyards in the Ardèche, Grégory Guillaume makes wines with an effortless charm. Much like the man himself, they are laid back, lively and guarantee a good time.
Greg farms around three hectares of vines around the picturesque villages of Villeneuve-de-Berg and Alba-la-Romaine. He's an easygoing guy who simply makes the kinds of wines he likes to drink. This way of farming and indeed of life fits into a wider philosophy of a respect for nature and its ability to thrive through finding its own equilibrium.
Set back in the hills above the villages, Greg's vineyards are planted over clay and limestone and are tended organically, biodiversity is championed and they visibly teem with life. The setting provides him with the healthy fruit he needs to make the kind of pure, nourishing, everyday wines for which he is so well known.
While these aren't the most complex wines in the world, that isn't the point, they are simply a joy to drink, This is the second consecutive hot, dry vintage in the part of the Ardèche Greg calls home, resulting in wines that are a little darker and deeper than the norm.
The following wines are now available on Tutto a Casa