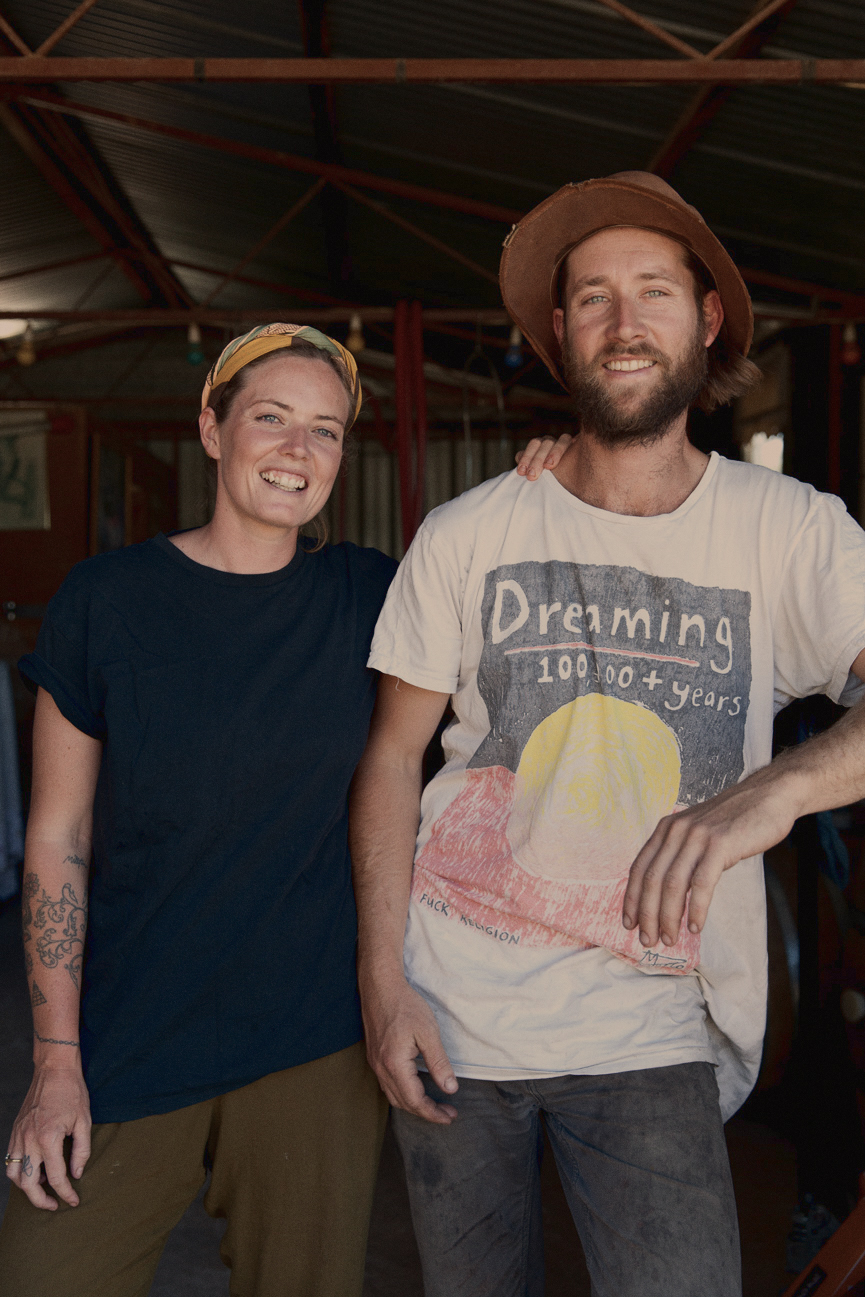 After a long journey and a good rest, we are very happy to share a whole bunch of new releases from two of Australia's most talented growers, Tim and Monique of Manon Farm.
These wines come from both the 2018 and 2019 vintages, which were to be the first of three consecutive vintages of intensely hot weather that caused widespread drought and horrific bushfires across South Australia, destroying vast amounts of native forest that surrounds the farm. These uncommonly harsh conditions required the vines to dig deep into the complex bedrock of quartz and schist, producing wines with a density, depth and length rarely found down under.

It is a testament to Monique and Tim's passion for growing and attention to detail in the vines that the wines bear all the fruits and none of the trappings of such warm years. These are wines with a real sense of time and place, made by a young couple who are showing us just what is possible when the land is farmed in a truly sensitive manner in Australia. 

Manon's wines are now available on Tutto a Casa