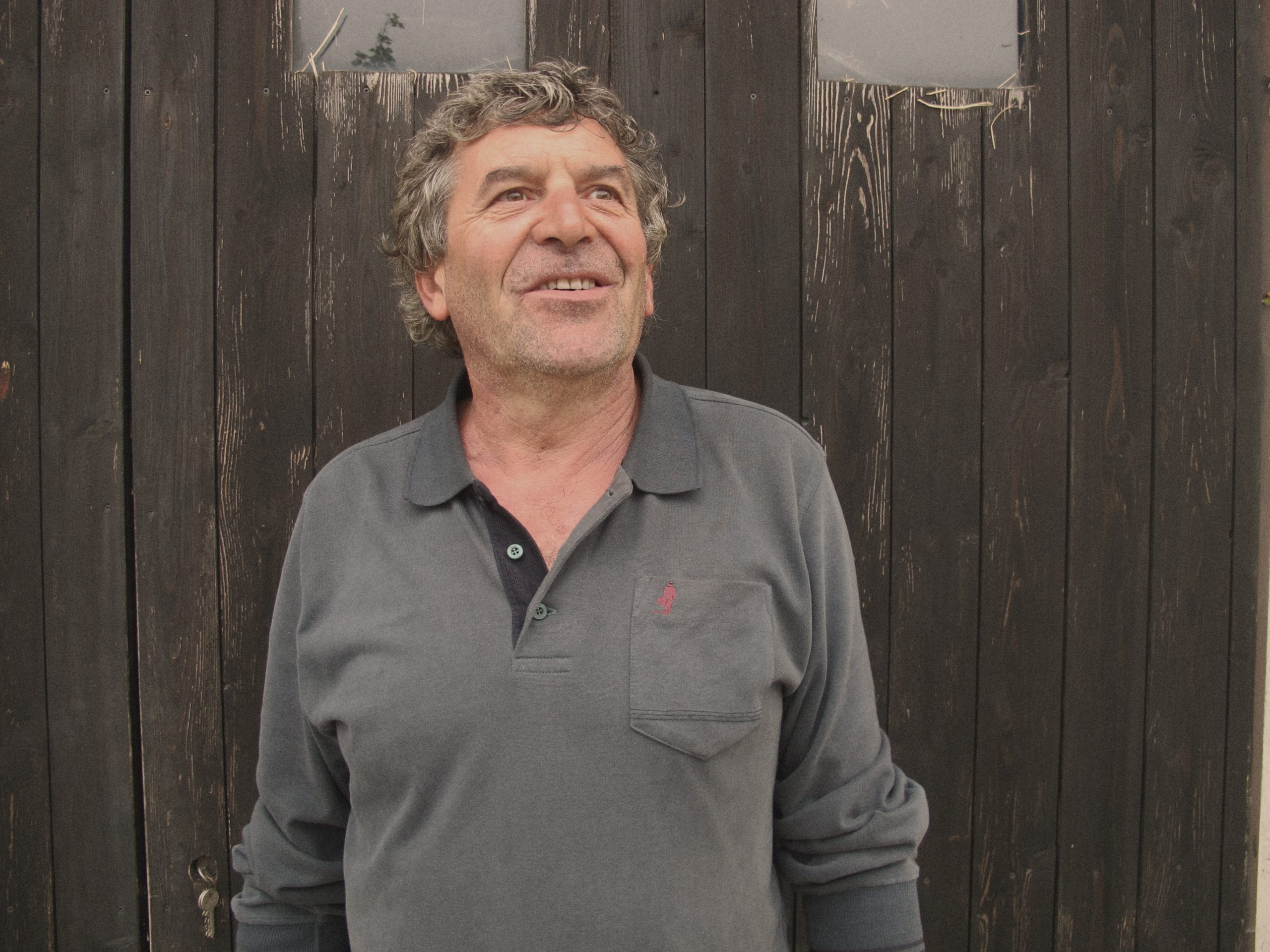 When it comes to Moscato, no one does it quite like Ezio Cerruti.
A native of the Langhe, from his beautiful vineyards planted on steep slopes outside the village of Castiglione Tinella, Ezio produces iterations of the grape that run the gamut from dry to one of Italy's great passito wines and seemingly everything in between.
Ezio is a quiet, humble vigneron that largely flies under the radar. His wines offer tremendous value and with their gentle aromas of fruit and flowers and clean, mineral notes from the limestone soils, they are the perfect wines to enjoy outdoors.
Ezio's Ri-Fol, Fol and MacFol 2018 are now available on Tutto a Casa
We offer free shipping anywhere in England and Wales on all orders over £120 and 10% off all orders over £150.
Alex, Damiano and Stefania