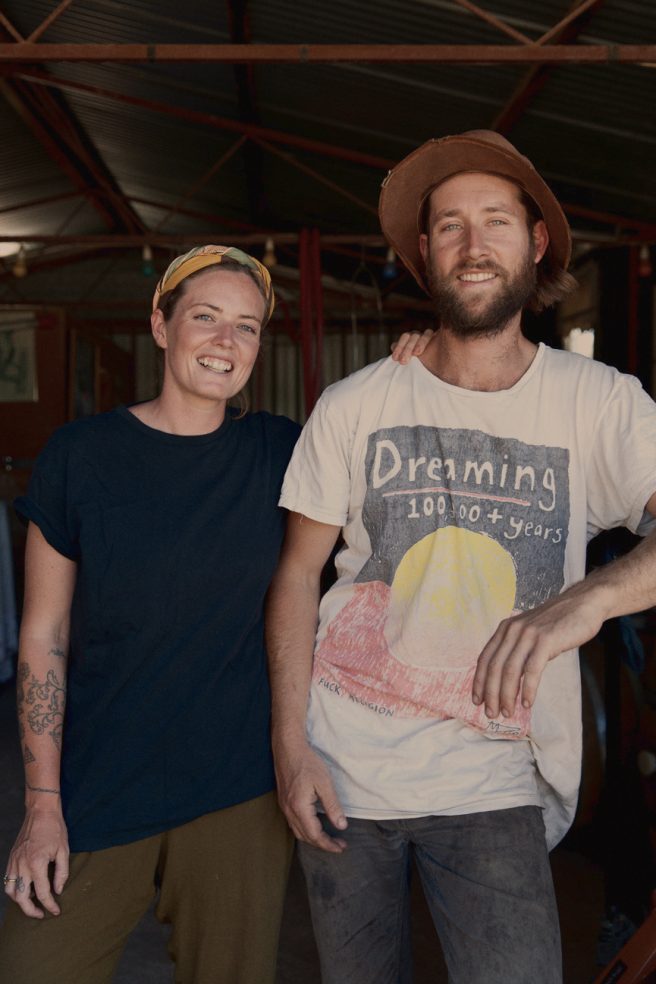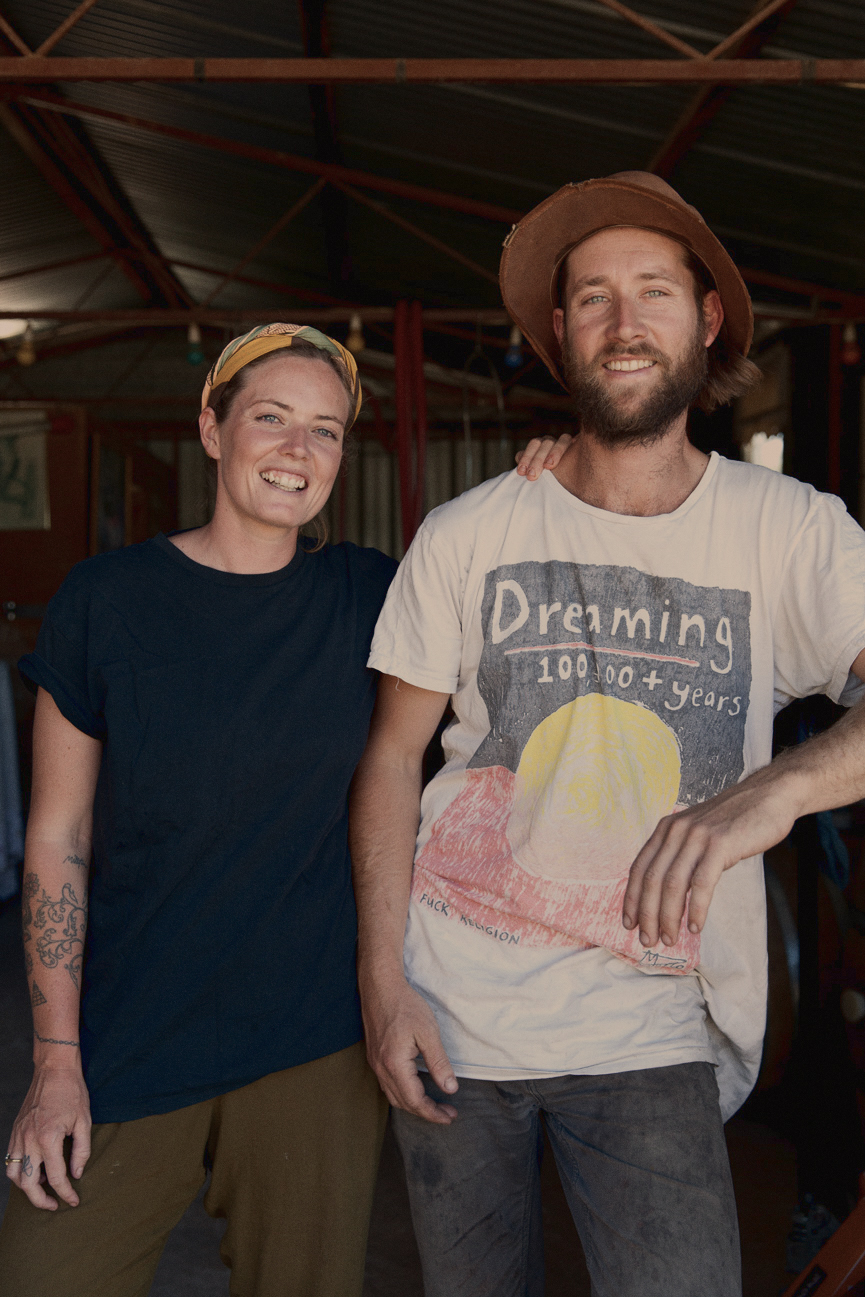 After a long journey and a good rest in the cellar, we are very happy to share a whole bunch of new releases from one of Australia's most talented growers, Manon Farm.
The farm occupies a beautiful part of the Forest Range on a ridge some 600 metres above sea level, with views all the way down to the Indian Ocean at the Gulf of Saint Vincent. The elevation and cool breezes from the gulf make for a long, slow ripening period, a real blessing in this country. The soils are a complex mix of red clay, quartz and schist, which lends the wines a distinctive mineral character.
Only six of the farm's ten hectares are planted with vineyards, the rest is left to orchards, vegetable gardens, livestock, native forest and plenty of kangaroos. They farm biodynamically, without irrigation and with a real focus on diversity that allows nature to find its balance.
These new arrivals include a couple of wonderful late releases from the 2020 harvest, the third of three consecutive years of oppressive heat that resulted in widespread drought and horrific bushfires across South Australia. And alongside, a brace of wines from 2021, a year when the rains came, offering some welcome relief to the plants and resulting in arguably the best wines we've seen from the farm, with an increase in clarity, harmony and detail.
Amongst the most humble vignerons we know, whenever we visit the farm Monique and Tim are very much at pains to emphasise that their work here has just begun. Speaking to each of them on the phone and over email this past week after what might be their best harvest to date, they conveyed a quiet satisfaction that perhaps they are getting there. We can't wait to see what the future holds for a young couple who are quietly redefining what we know about Australian wine.
Manon's wines are now available on Tutto a Casa