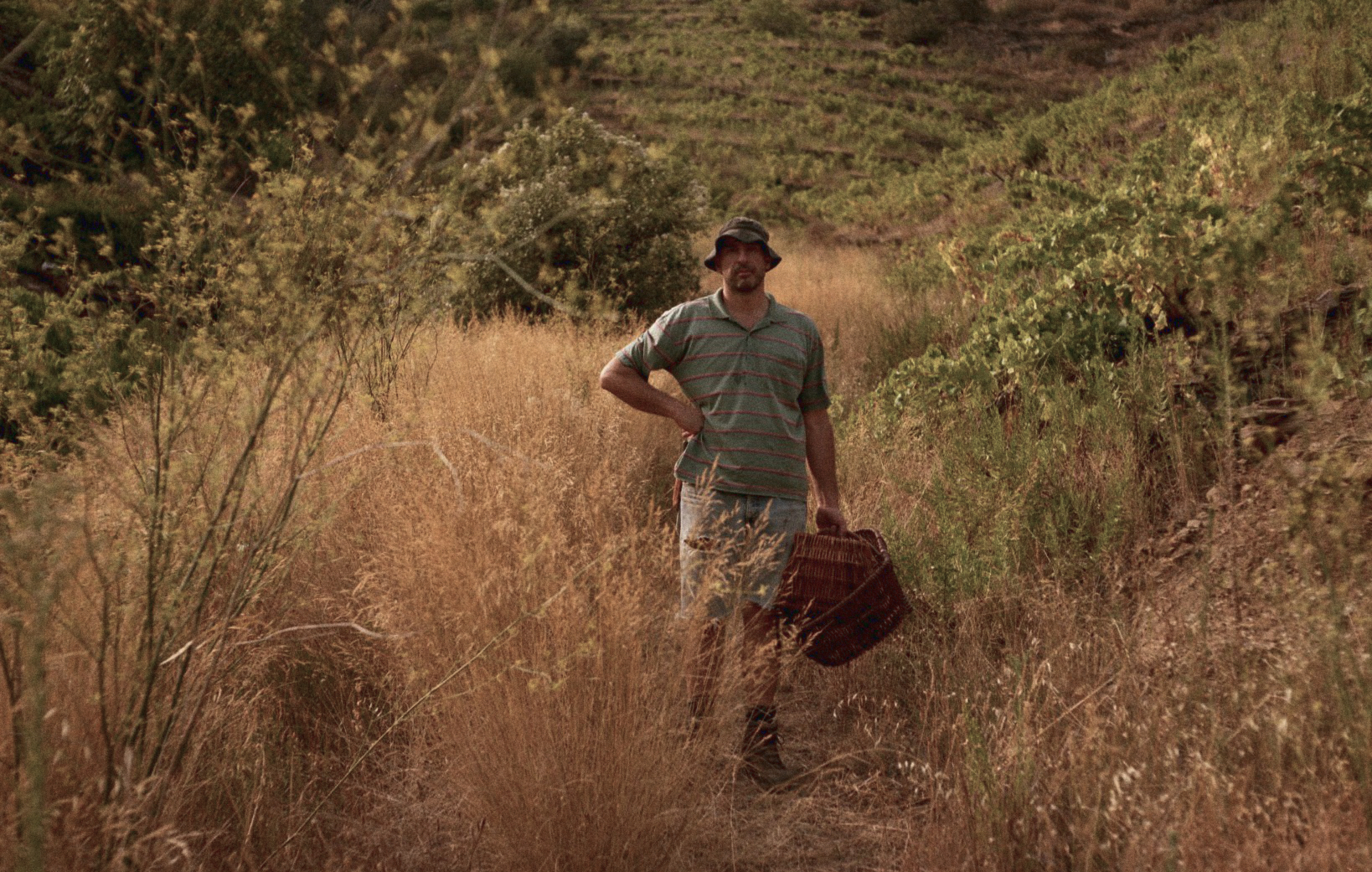 The wines of Vinyer de la Ruca possess a sunkissed intensity that is one of a kind, lending them an uncanny sense of place.
Manuel Di Vecchi Staraz grew up in Tuscany before he began farming the old bush vines that grow wild on the terraces of schist above Banyuls-sur-Mer. His are some of the most dramatic vineyards we have seen and the extreme situation and arid climate produce wines with a concentration that is difficult to find elsewhere.
In recent years Manuel's wines have displayed a marked increase in clarity and focus, whilst remaining resolutely Mediterranean. They are deep, dark and incredibly savoury, speaking of sunshine, stones, garrigue and the sea.
As always, as each cuvée is made in tiny quantities and we only have a case or two of each.
Manuel's wines are now available on Tutto a Casa