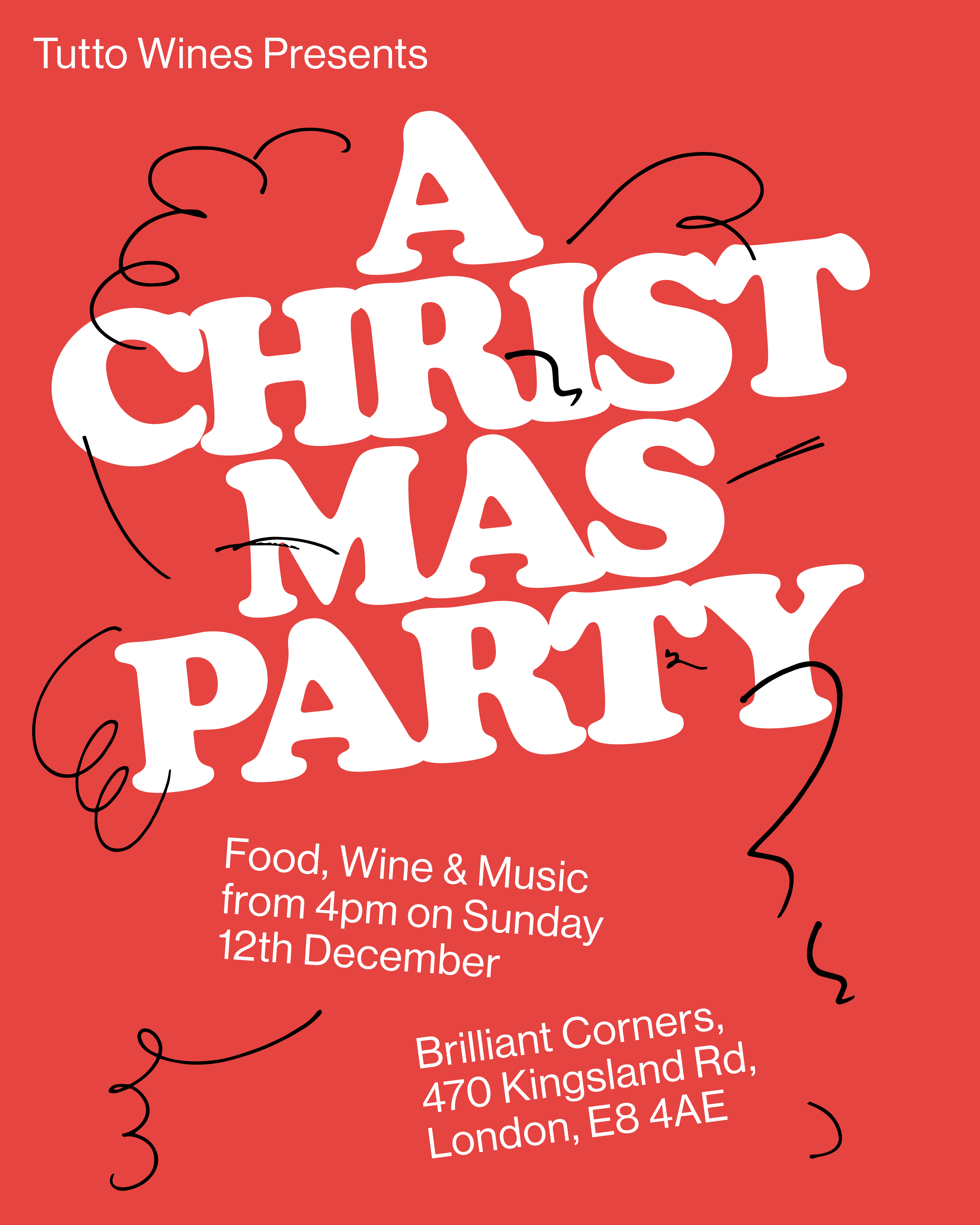 Having missed out last year, we cannot wait to return to Brilliant Corners next Sunday 12th of December to throw another Christmas Party.
This had become an annual tradition for us and each year we'd look forward to decorating the tree, blowing up as many balloons as possible and installing the six foot, inflatable, illuminated snowman next to the booth, right on the dance floor.
This year we are back with a bang and some of our most talented friends and family will be at the controls of the beautiful sound system, guiding you through the dance.
To make sure even those with little ones can drop by for a glass of something, we'll be going live from 4pm, while from 6pm the kitchen at the 'Corners will be open as usual, serving food until late.
This is a Christmas party with all the trimmings and to wash it all down we'll be pouring wines to keep you dancing from the likes of Le Coste, Romuald Valot, Gazzetta, Robinot and Jérôme Lambert.
Everyone is welcome and there is no need to book, so grab your friends and join us for a little boogie and a glass or two.
We hope to see you then.
Alex, Damiano, Jack & Justina