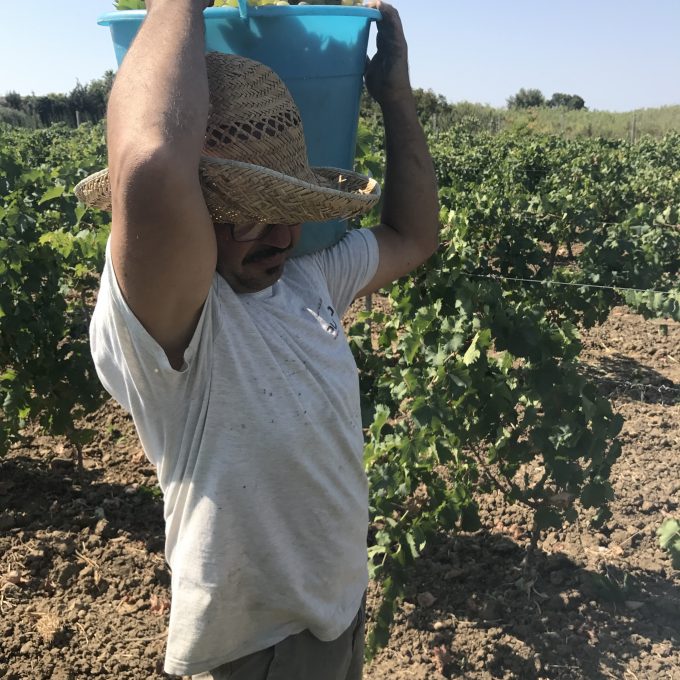 From vineyards by the seaside in Marsala, Nino Barraco's salty, sunkissed wines are as evocative as they come.
The ability of a wine to tell a story about where it comes from is remarkable. It is something that cannot be explained by science alone but is writ large in all great wines. It is the thing we find most captivating about the kind of wines we love and few wines are as transportive as Nino's.
They come from beautiful vineyards where the desert meets the Mediterranean way out in Western Sicily. They are intense wines that pair pristine fruit with heady notes of wild herbs, flowers, citrus and spice. The proximity to the sea provides a freshness rarely found in these parts and a saline note of real intrigue.
If you can't make it to Sicily this summer, then these are undoubtedly the next best thing.
Nino's wines are now available on Tutto a Casa