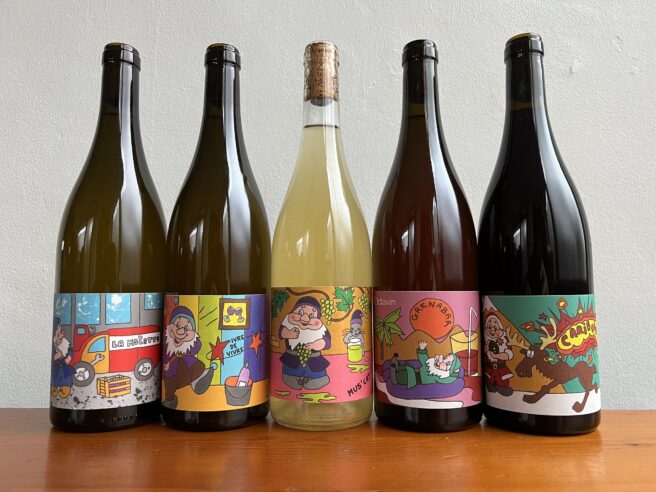 To bring some much needed rays of light to these dark days, we are thrilled to share a number of wines from Domaine de l'Octavin.
These wines all come from Alice's négociant project, a real labour of love that sees her and her small team travelling around France to harvest grapes, before bringing them back to her cellar in Arbois for her to weave her magic. They reveal a curious, creative mind whose touch can reveal personalities laid dormant in regions we thought we knew so well.
Thrillingly unique, their hallmark is a kind of energy that is as addictive as it is invigorating.
Alice's wines are now available on Tutto a Casa