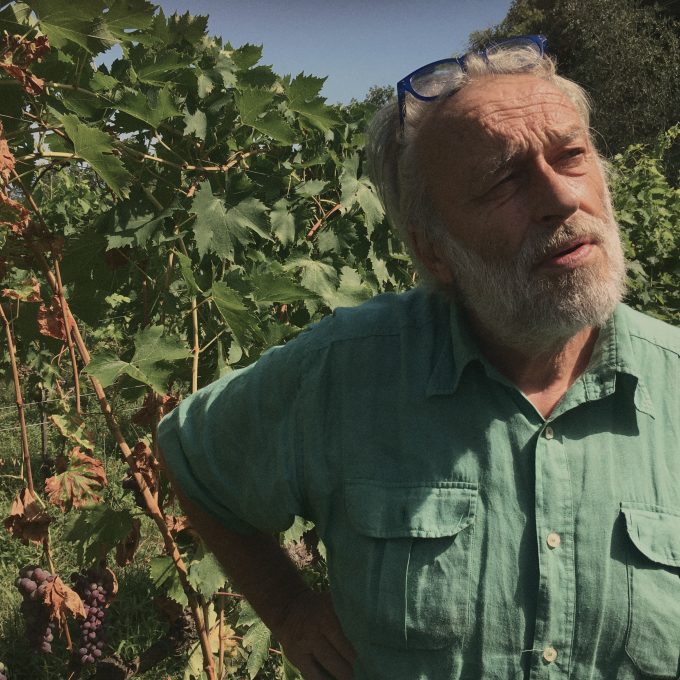 Known for his sublime Brunello, Marino Colleoni also likes to make some easy going wines for everyday drinking.
Those who know Marino know that he is a thinker, an erudite man whose patient hand in the cantina produces some of the finest wines in all of Italy. Aged properly, his Rosso and Brunello di Montalcino are wines of rare complexity and finesse.
Made in a different spirit, these new arrivals are the kind Marino and his wife Luisa like to enjoy with gusto over lunch on their terrace overlooking the hills of Montalcino – simple, bright and nimble wines you can drink all afternoon long.
Marino's Ansonica, Rosato and Sangiovese 2019 are now available on Tutto a Casa
We offer free shipping anywhere in England and Wales on all orders over £120 and 10% off all orders over £150.
We hope you enjoy them.
Alex, Damiano and Stefania