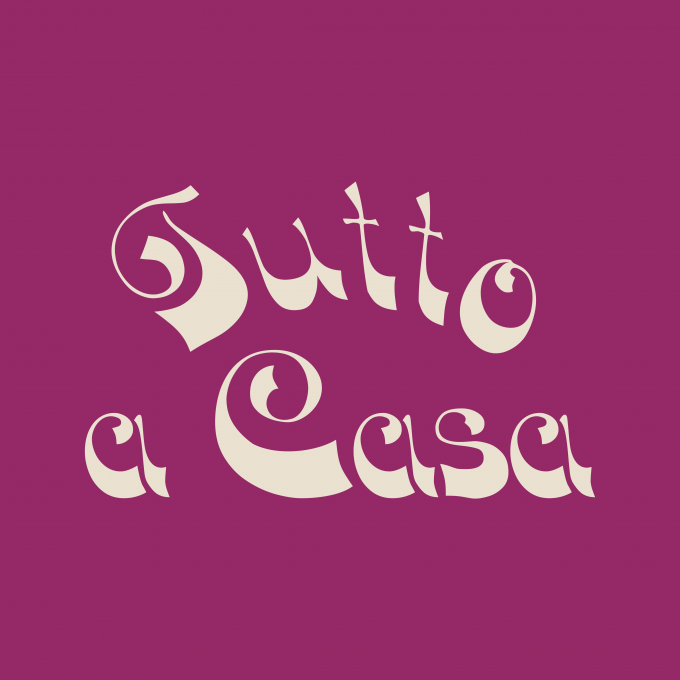 Tutto a Casa is an online shop
This will be the place to grab one of our L'Appartamento or Il Palazzo packs or browse a curated selection of new arrivals, classics and things that are drinking beautifully at the moment.
We'll keep the offering small and change it regularly so that each time you visit you'll easily be able to find something new to drink. To kick things off we have new L'Appartamento and Il Palazzo packs and a selection of our favourite wines for springtime.
To welcome you to our new home, we are offering 15% off everything for the next week. All you need to do is enter the discount code ACASA at checkout.
In the coming days as we'll be adding wines from a handful of new producers, alongside some old favourites and a handful of rare bottles we've never offered before.
We hope you enjoy our new home.
Alex, Damiano and Stefania