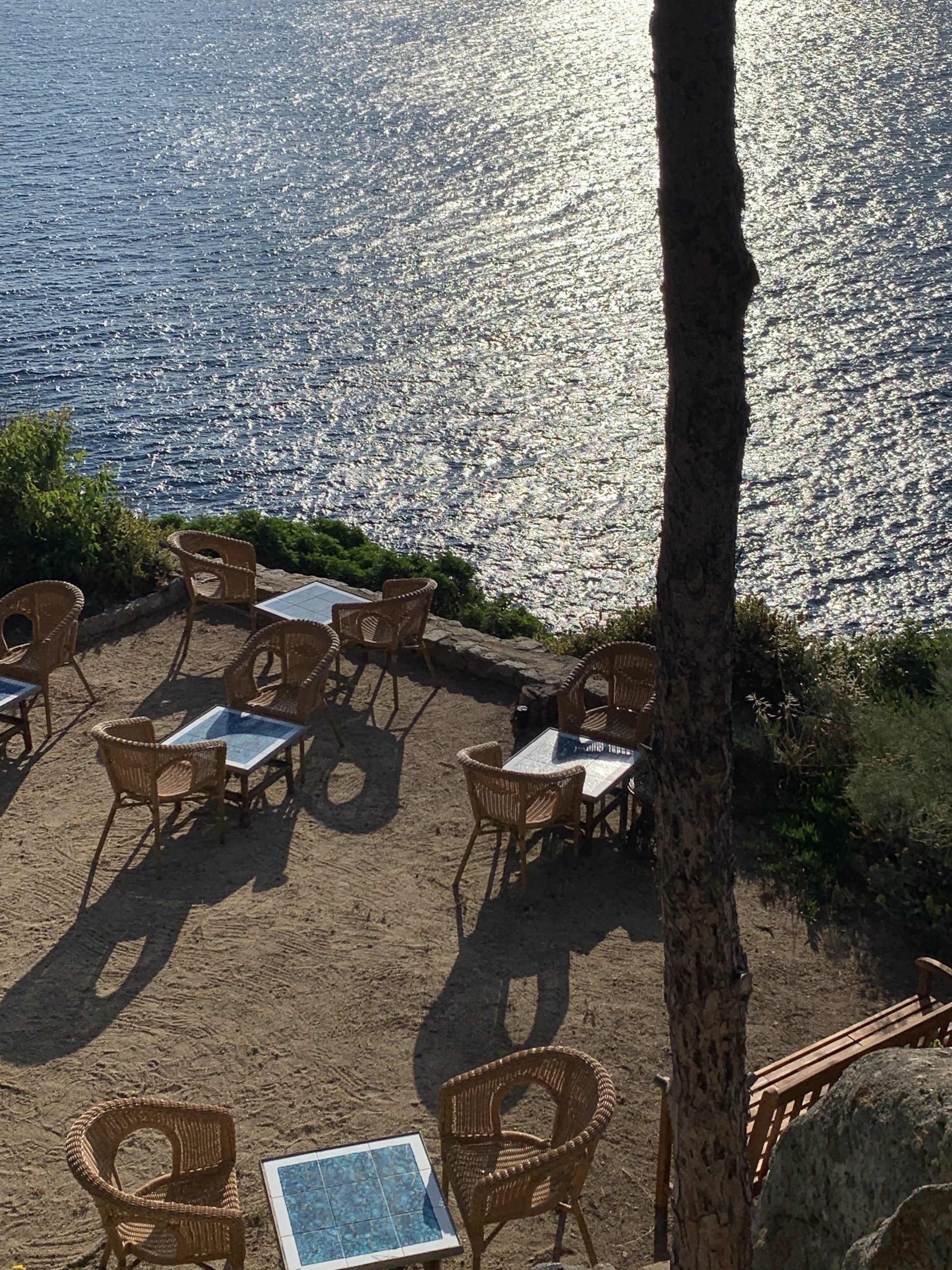 To herald the arrival of a week of warm weather and glorious sunshine, we have put together two new packs full of wines very much suited to the season.
L'Ombrellone and La Terrazza feature the kind of wines that we enjoy drinking during these long, hot days and nights. Drifting effortlessly between pretty and perfumed wines that can be enjoyed for apéritif at the park or by the beach in the sunshine, and headier, sunkissed bottles to accompany whatever is on the grill, they have been chosen with our favourite summer pastimes in mind.
You'll find plenty of evocative wines from islands and the seaside from the likes of Barraco, Lamoresca, Guttarolo, Halarà and Sistema Vinari, alongside fresh, fragrant alpine Pinot Noir from Alex della Vecchia and a thrillingly unique cider from Anders and Anne.
We hope you enjoy these wines as much as we do.
L'Ombrellone and La Terrazza are now available on Tutto a Casa