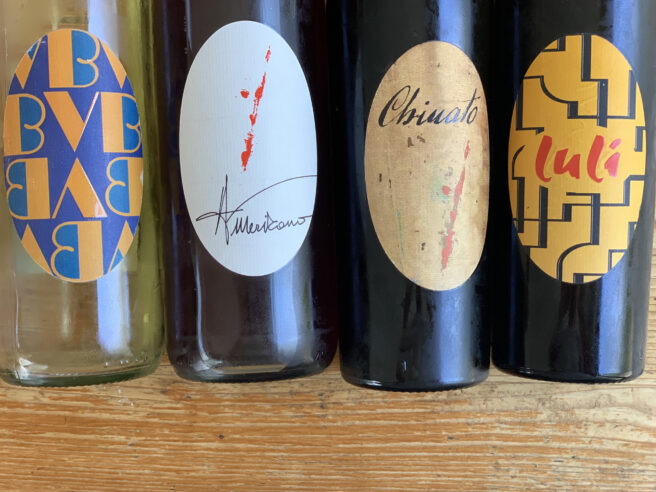 After a painfully long wait, we are thrilled to see the return of all four drinks from the legendary Chinati Vergano.
From their tiny laboratory hidden down a quiet street in Asti, the Verganos craft the greatest vermouth and chinati on earth.
Using base wines sourced from some of Piedmont's great vignaioli and the finest botanicals, herbs, citrus and spices, they are truly one-of-a-kind.
Pure, fragrant and incredibly invigorating, they are the perfect way to begin or end a meal.
The Verganos' drinks are now available on Tutto a Casa