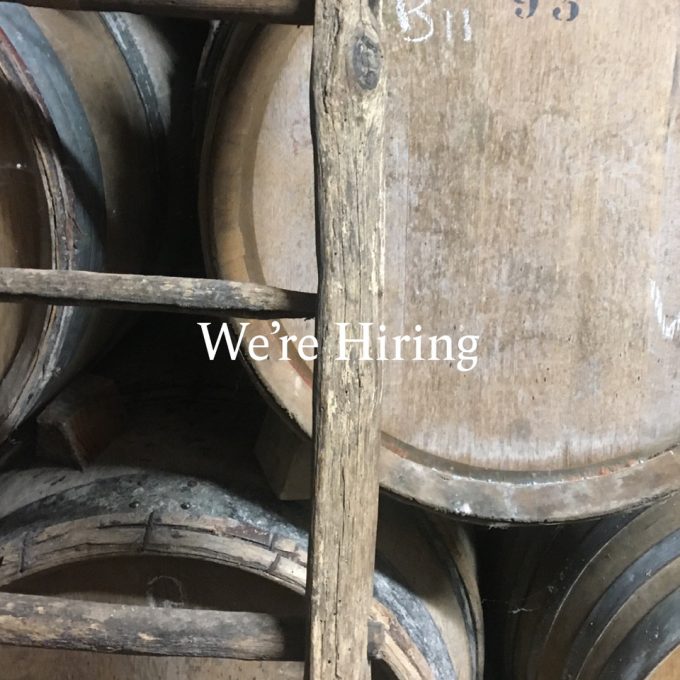 It has been three years since Stefania joined us and she has been instrumental in helping us support our growers during what has been an interesting few years.
As we look towards the future we are seeking another passionate, dynamic personality to join our team. If you love wine and would like to work alongside the three of us and our producers, sharing their stories and helping us grow, we'd love to talk.
We are looking for someone to start as soon as possible in an administrative role. The right person will have a good knowledge of our portfolio and a solid understanding of the fundamentals behind the kind of wines we work with. Hardworking, diligent and organised, they will possess an eagerness to learn and a confident, friendly manner.
If you'd like to learn a little more about what the role entails then please get in touch via info@tuttowines.com
We look forward to hearing from you.
Alex, Damiano & Stefania